We took A MAN FOR ALL TIMES: W.E.B. DU BOIS to Holland.  
We performed in 3 different venues: a 14th Century Castle: Wittenberg Castle; a state of the arts theatre: the Korzo in the Hague; and a 15th Century Church in Kortenhoef.  It was quite  a wonderful experience, sold out houses in all 3 places.  Thanks to Herman van Karnebeek, PJ Noordhoek Hegt, and Caroline Noordhoek Hegt and their respective spouses, what seemed to be months and  months of e-mail planning, came to fruition, and in a whirlwind of activity and motion, the tour was happening, and then over.
Standing ovations for Brian Richardson at every show.  The show was a huge success: "A very wonderful play about an excellent and dedicated man.  He deserves to be remembered." said Queen Beatrix of the Netherlands.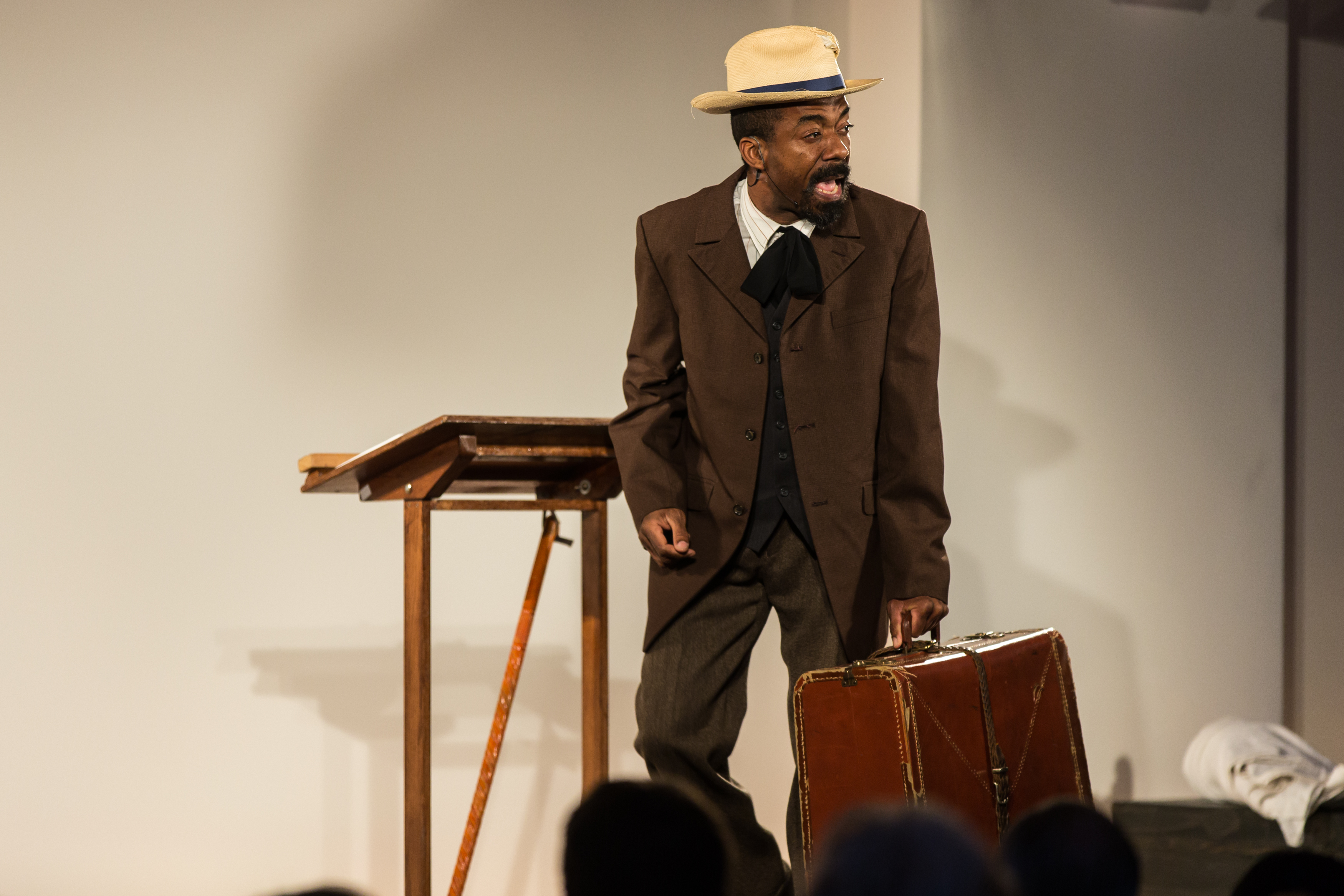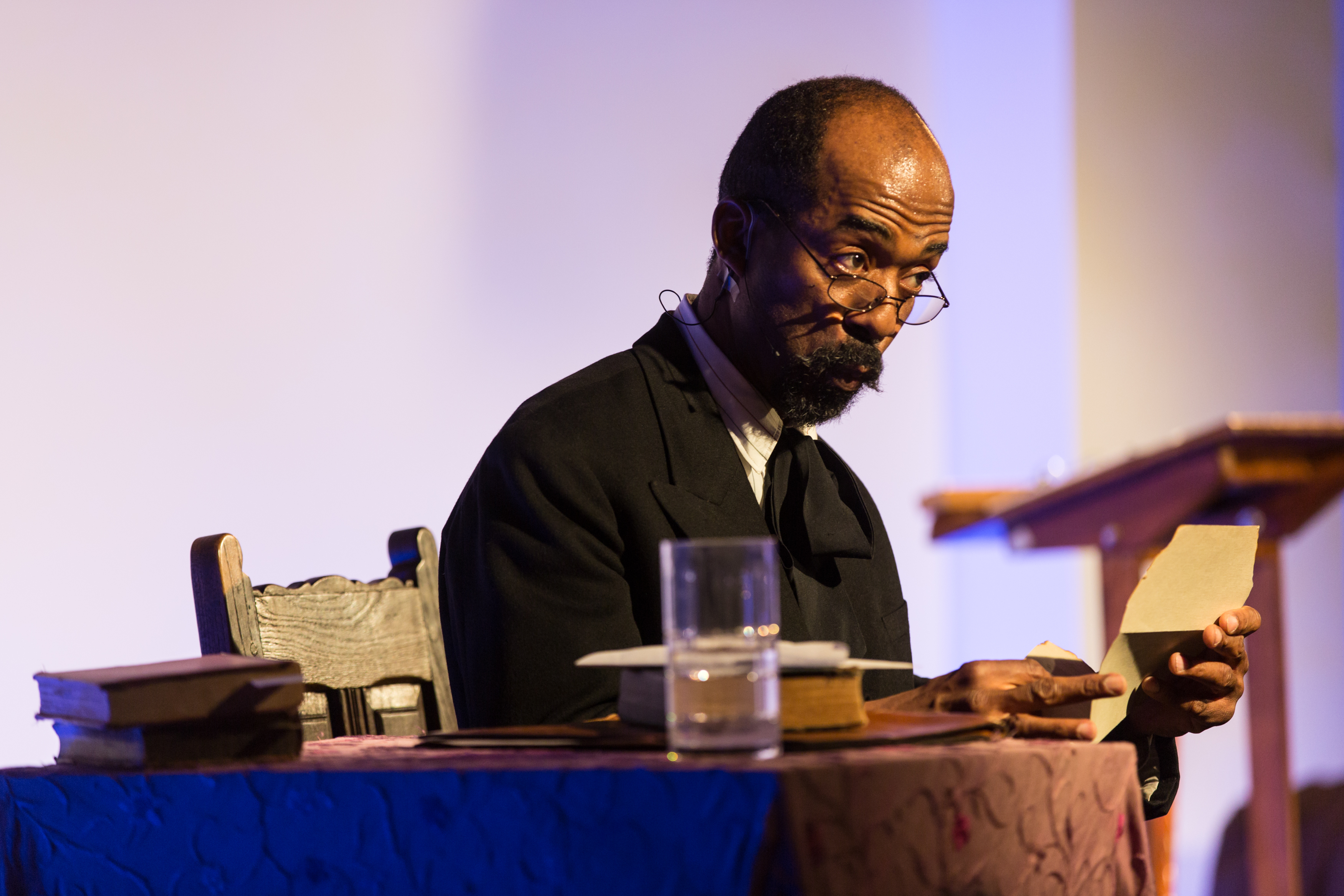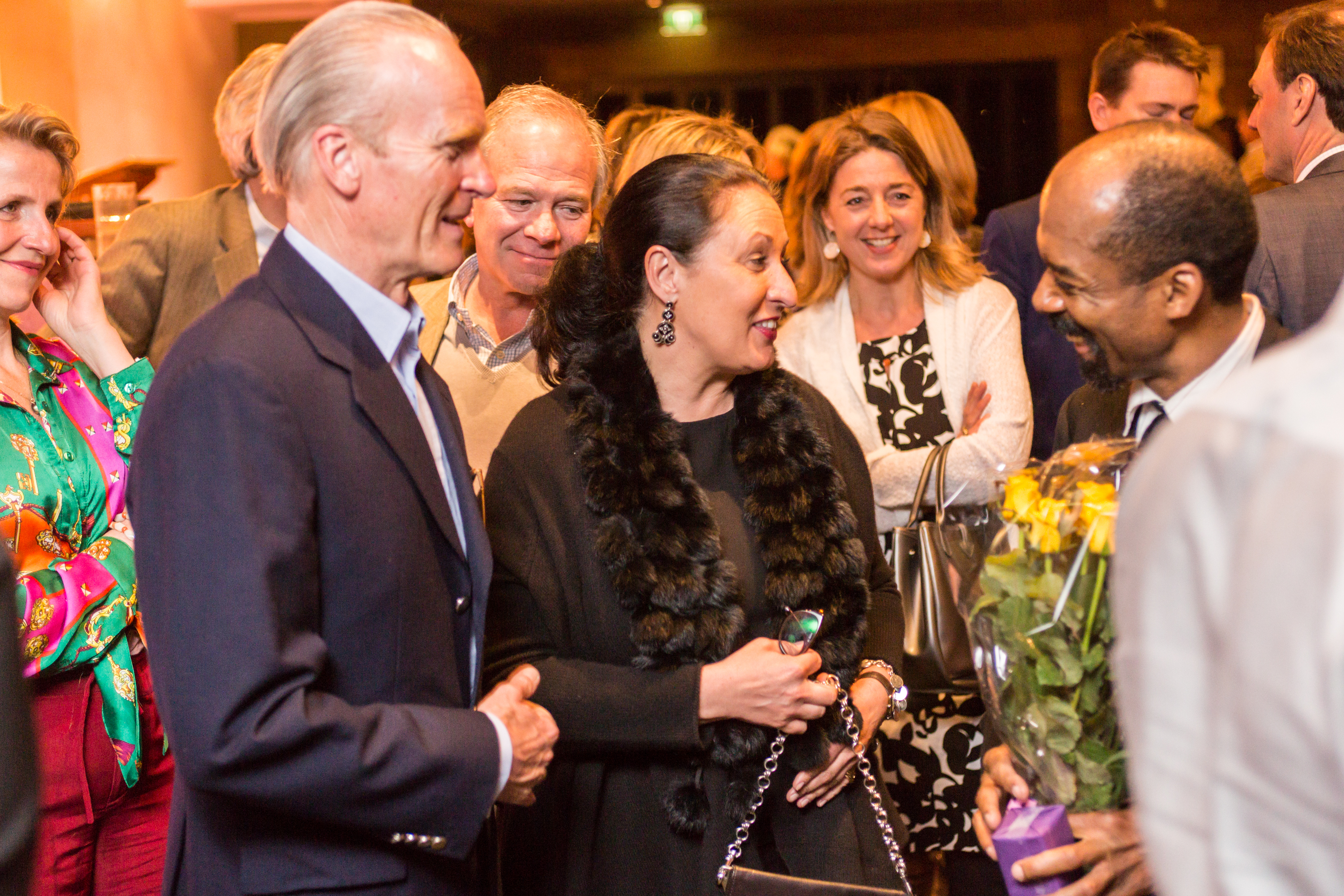 Audience after one of the shows in Wittenberg Castle.