Celebrating the Mayor's Festival on Immigration, May, 2010, and supported by the Indian American Arts Council: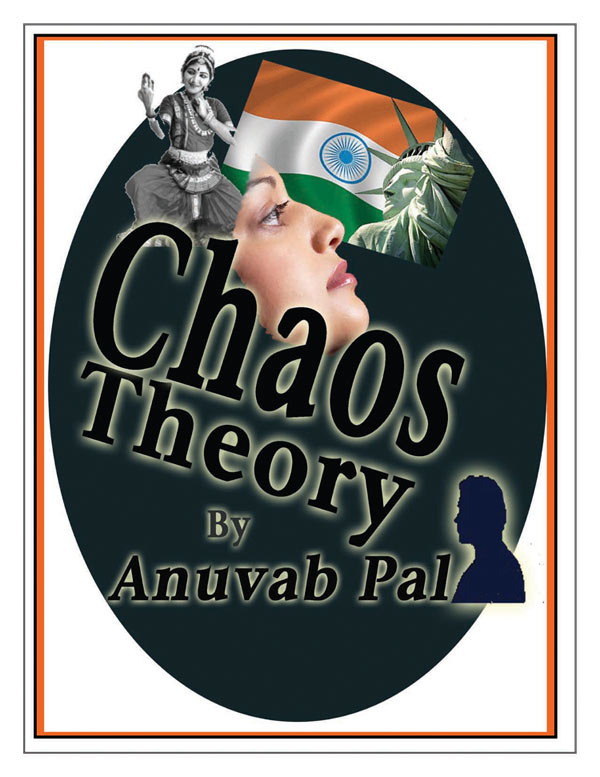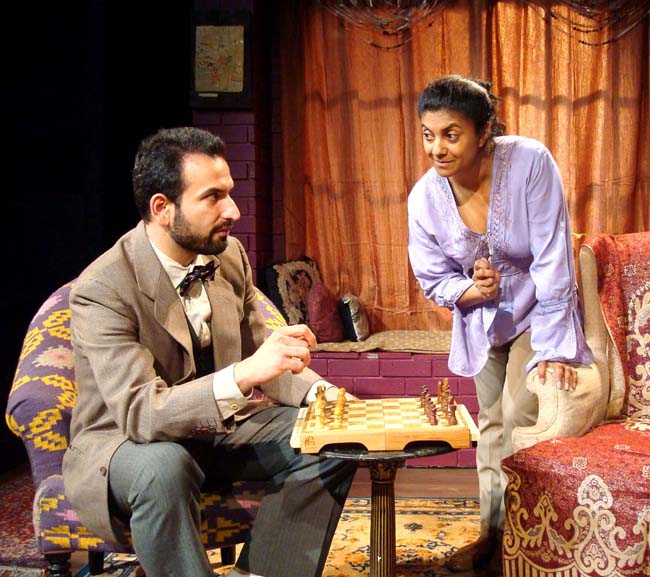 Sorab Wadia and Rita Wolf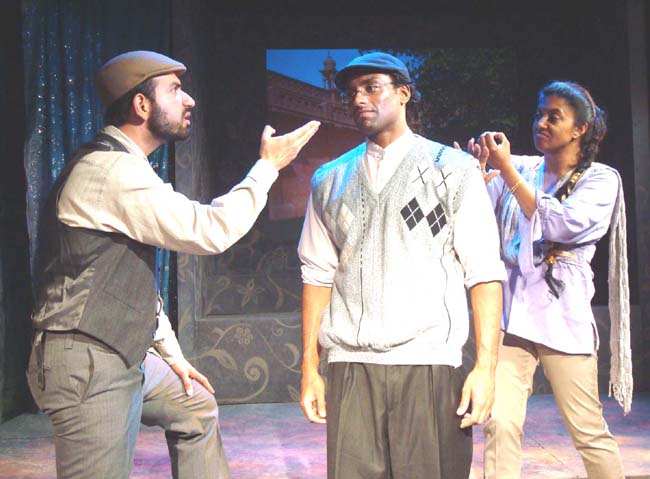 Sorab Wadia, Amar Srivastava and Rita Wolf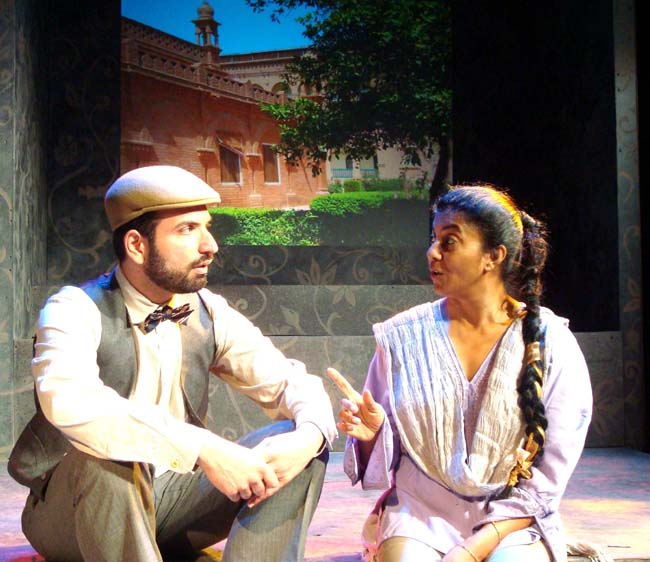 Sorab Wadia, Rita Wolf
Photo Credit: Justin Richardson
Beginning in New Delhi, India, and ending 35 years later in NYC,
CHAOS THEORY is a love story, a comedy, and a poetic romp through life!
Anuvab Pal's writing is "Ingeniously witty"–Los Angeles Times
Anuvab Pal's writing is "clever, funny, fresh and intelligent"–NY Times
"Pal covers lots of ground here: not just love and marriage and immigration,
but also diversions about music, Indian history and culture, religion, Shakespeare, the Beatles,
politics, economics, and life in a big city like New York.
It's a rich stew, like the Melting Pot that is its setting, and well worth experiencing.
nytheatre.com, Martin Desmond
"Theatre can be delicious, devilish fun. It can also be tender, searching, intentional and evocative. Anuvab Pal's latest play "Chaos Theory" has all of these traits."– Swathi Reddy, DESI TALK
Listen to the NYTHEATRE.COM interview with ANUVAB PAL
---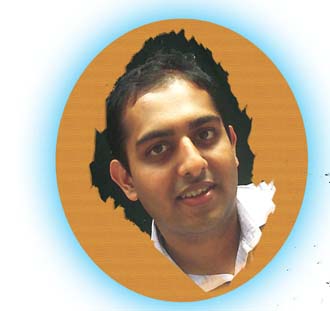 ANUVAB PAL's plays in New York include FATWA [NY Fringe Festival, Blue Heron Arts Center], OUT OF FASHION [Albee festival, Alaska, Manhattan Theatre Source, Asian American Writers Workshop], LIFE, LOVE AND EBITDA [Epic Theater, Lark Theatre, Public Theater New Work Now!, Artwallah, Los Angeles, 1-888-DIAL-INDIA [Winner of the IAAC Lark South Asian Theatre Fellowship 2007]. Screenplays include the independent Indian films LOINS OF PUNJAB PRESENTS (co-written with Manish Acharya) and THE PRESIDENT IS COMING, released worldwide including many International Film Festivals. CHAOS THEORY was developed in the lab at Pulse Ensemble Theatre. It has had readings and workshop productions in New York by Alter Ego Productions, SALAAM Theatre, Rising Circle Theatre and ArtWallah Festival, LA, Rasik Arts, Toronto, Georgetown University STAGE Festival, Washington DC, Rage Productions, India. The play was a finalist at The BBC World Playwriting Competition in 2007.
CAST OF CHARACTERS
MUKESH SINGH-Sorab Wadia*
SUNITA SEN-Rita Wolf*
AMIT-Amar Srivastava*
Producer-Alexa Kelly
Set Designer–Jhanna Gurvich
Lighting Designer–Steve O'Shea
Costume Designer-Kimberly Glennon
Sound Designer–Louis Lopardi
Production Stage Manager–Brian Richardson*
Technical Director-Izsac Fleenor
Press Representative Susan L. Schulman
Time & Place: New York City, 2000, Sunita's apartment
New Delhi, India 1965, & other stops along memory lane
Play runs 1 hour and 20 minutes
NO INTERMISSION
This play was developed in Pulse Ensemble Theatre's PLAYWRIGHTS' Lab.
under the leadership of Lezley Steele